OLYMPIC® ELITE Transparent Woodland Oil Low VOC
Olympic ELITE: A premium wood stain and sealer. This transparent low-voc wood stain adds color while still allowing the wood grain and texture to show. This super-premium exterior deck stain is formulated to protect and enhance the natural look of wood while providing protection and beauty through all seasons and a powerful mold, mildew and algae-resistant finish. This deck stain is all backed by a lifetime guarantee.
Our Best Lifetime Results, Guaranteed*
Advanced penetrating deck stain formula provides rich, beautiful color
This deck stain offers a Four Season protection package that delivers a urethane-fortified formula for toughness against cracking and peeling, enhanced waterproofing protection, and a powerful mold, mildew and algae-resistant finish
This low-voc deck stain is excellent for all wood types, including exotic hardwoods
Low VOC, water based deck stain formula gives off less odor and harmful fumes as wood dries
A lifetime of durability and beauty in this wood stain
Read more
Select a wood stain color above to buy online
Product Features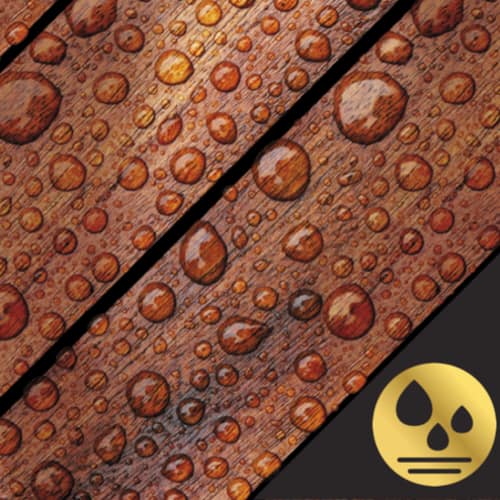 Waterproofing Protection
Olympic® Elite™ wood stain penetrates and protects your deck from water damage and protects against mold, mildew and algae growth.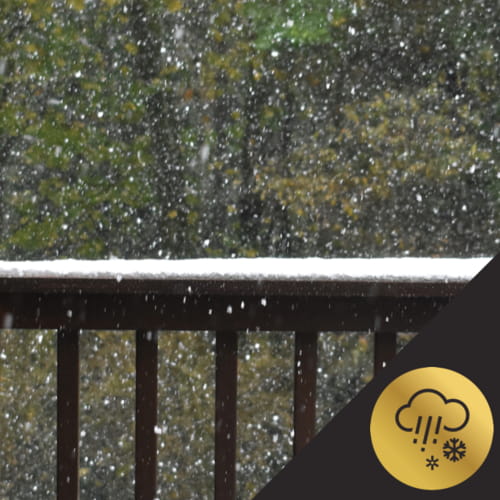 4 Season Protection
Olympic® Elite™ expands and contracts to resist peeling and cracking in cold climates and protects from fading in sunny climates.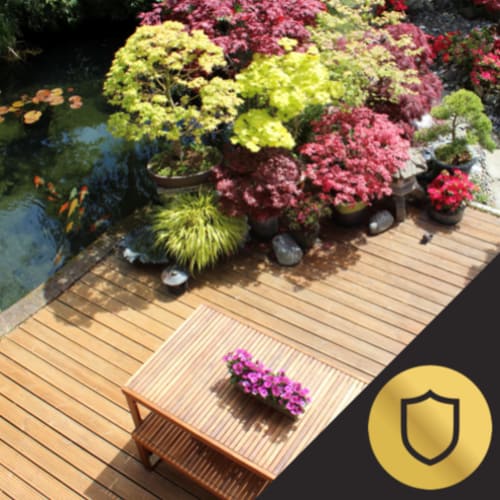 Our Best Protection
Olympic® Elite™ provides rich penetrating stain color that resists color fade year after year. Backed by a Lifetime Guarantee.
Wood Stain Transparency Guide