How To Stain
Looking for instructions and advice on how to stain your project? Whether it is a patio or a pergola Olympic Stains has the wood staining advice you need.

Find the Right Wood Stain for Your Project


Q: HOW DO YOU STAIN WOOD?
LEARN HOW TO STAIN YOUR DECK IN 4 EASY STEPS.
Learning how to stain exterior wood is not hard. Staining your deck, gazebo, pergola, or fence is a lot easier than you think — provided you follow the right steps. Don't waste your time reading lengthy blogs - use this super fast staining guide to help make your project a success.


HOW DO YOU STAIN WOOD? - STEP 1
Inspect Your Wood
Check the wooden surface you are going to be staining to make sure there are no nails, screws, broken pieces of wood, or metal staples sticking out of the wood.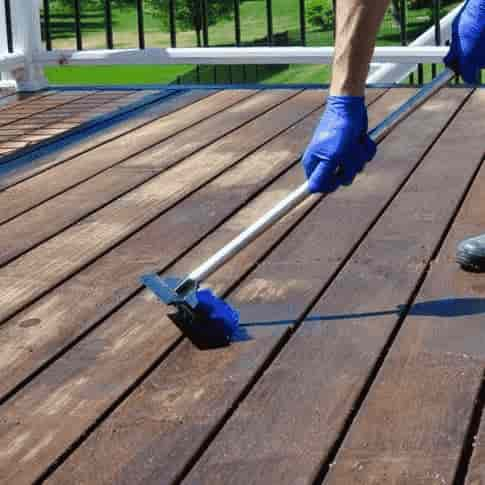 HOW DO YOU STAIN WOOD? - STEP 2
Clean Your Deck

Apply Olympic Premium Deck Cleaner. Once you have applied the cleaner, scrub it with a stiff-bristle mop and wash away all of the grime. Let it dry before getting to the next step, staining your wood.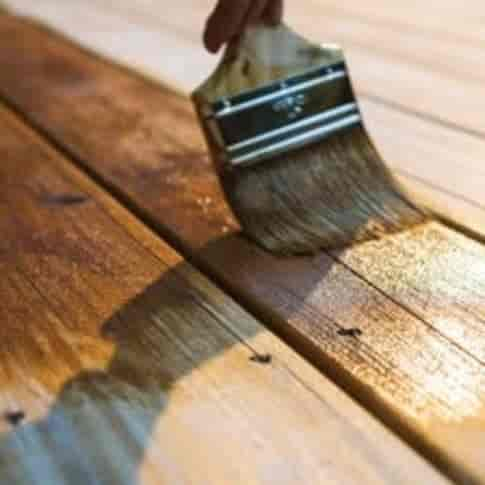 HOW DO YOU STAIN WOOD? - STEP 3
Apply The Wood Stain

Grab a roller, a brush, or a good-quality wood stain sprayer and apply an even, consistent coat of wood stain to the entire surface. If you come across blotches or puddles make sure you grab a roller or a brush and flatten these stain spots out.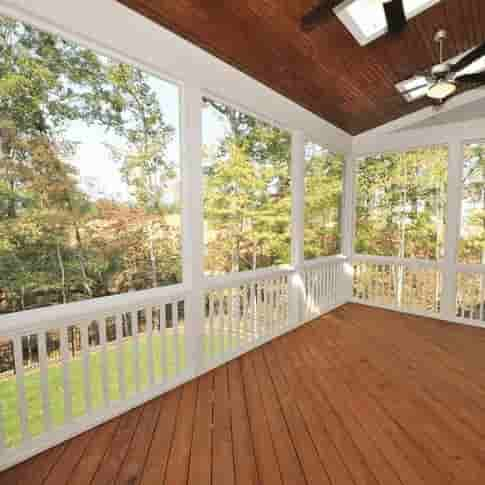 HOW DO YOU STAIN WOOD? - STEP 4
Rest Your Freshly Stained Wood

Most wood stain pros recommend that you should let your stained wood rest 24 to 48 hours while it dries, but different stains call for different measures. Additionally, where you live and the local climate, weather, and humidity can affect drying time as well.