RESCUE IT!® MAX Resurfacer + Primer + Sealant
Olympic RESCUE IT! MAX Deck Resurfacer + Primer + Sealant is ideal for worn or weathered wood and concrete. This 100% acrylic, high-performance deck resurfacer and concrete sealer coating fills cracks up to ¼", locks down splinters and provides a safe, extremely durable surface that resists fading and creates a mildew and algae resistant coating. Don't replace it. RESCUE IT! Use this concrete sealer and deck resurfacer on your next project
Read more
Select a wood stain color above to buy online
Product Features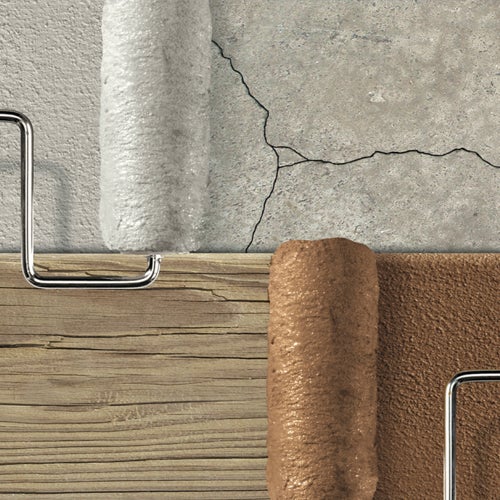 Restoration for Your Weathered Wood or Concrete
Olympic® RESCUE IT!® locks down splinters and fills cracks up to 1/4 inch deep. Fine texture helps to hide surface imperfections.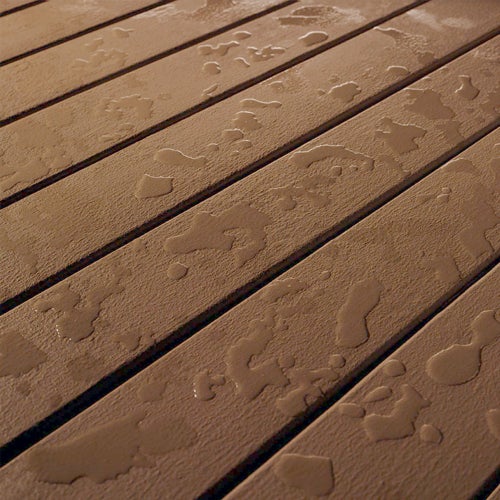 Durable Waterproofing Protection
RESCUE IT!® protects multiple surfaces from water damage, and provides a mildew and algae resistant coating.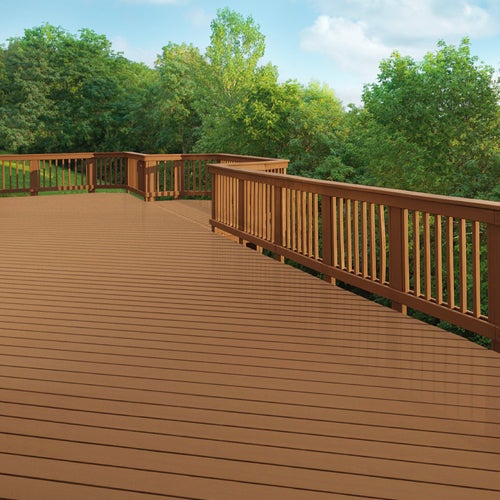 No Shoes Required
RESCUE IT!® provides a slip-resistant finish with a barefoot-friendly texture.
WARNING – Darker colors may result in higher surface temperatures
Wood Stain Transparency Guide