WaterGuard® Semi-Transparent Stain
WaterGuard Semi-Transparent Wood Stain with Sealer offers convenience and value. A durable acrylic oil wood stain that provides protection, while allowing a slight hint of color that highlights the wood grain. This penetrating, advanced multi-surface sealant protects against water damage and creates a mildew-resistant coating. Perfect for almost any outdoor wood surface.
Ready to use semi-transparent stain with sealer
Durable sealant that provides waterproofing protection
Adds color to your surface that highlights the natural wood grain
Protects exterior wood surfaces including decks, fences, siding, railings, outdoor furniture and other wood or previously coated wood with a weathered clear sealant or semi-transparent stain
Repels water with just one thin coat
Provides a mildew resistant coating that helps prevent mold stains
Keep your wood protected and beautiful: Protects up to 4 years on decks and 6 years on fences and siding
SunBlock® UV defense to shield your wood surface from the fading power of the sun
Exclusive Scuff Guard® technology shields your wood surface from typical minor knicks, dents and scratches
Read more
Select a wood stain color above to buy online
Product Features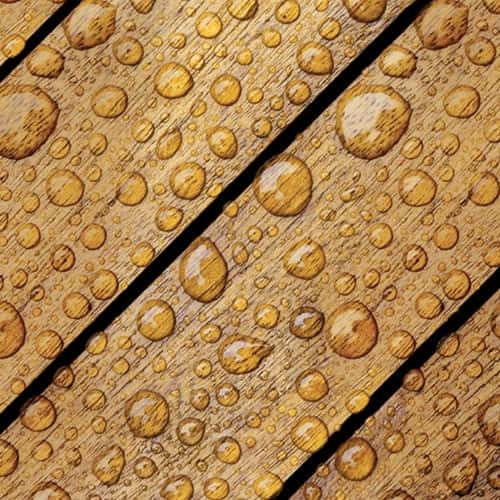 Waterproofing Protection
Olympic® Waterguard® protects your deck from water damage, and protects against mold and mildew growth.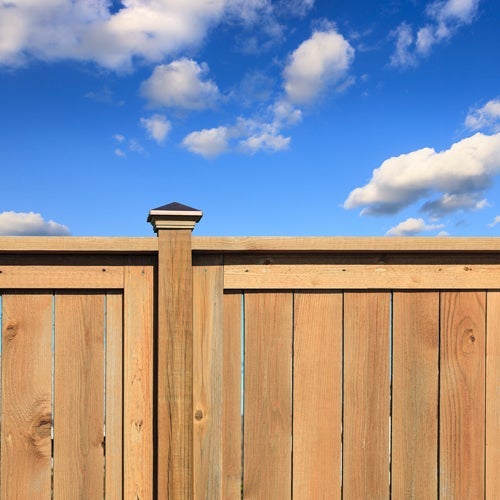 Perfect for any wood surface
Use on vertical or horizontal new wood, pressure treated wood, or weathered wood.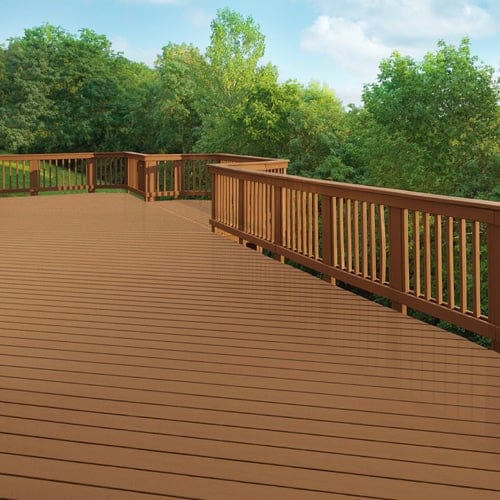 Convenience and value
Olympic® Waterguard® offers a ready mix, ready to use sealant that normally dries in 12-24 hours when applied at 50°F to 85°F.
Wood Stain Transparency Guide