Browse Our Wood Stain Colors
From natural-looking clear wood stains to bold solids, find the perfect wood stain colors and deck stain colors and finish for indoor or outside projects. Whether you need to update your kitchen cabinets, stain a concrete patio or add a dash of color to your wood, have confidence in knowing that Olympic wood stains will keep your project beautiful for years to come.

See All Exterior Stain Colors
Exterior Wood Stain Colors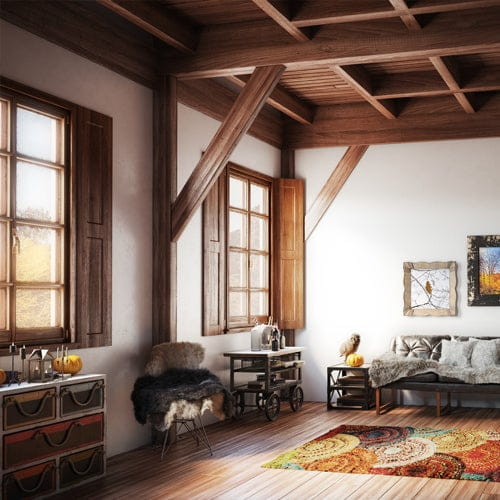 Wood Stain Color And Finish
Wood Stain Colors For Any Project
From natural looking clear wood stains to bold solids, find the perfect wood stain color and finish. Olympic® Stains has been the trusted name in wood stain since 1938. Since that time, we have invented, innovated and perfected the art of staining wood. So whether you need a natural-looking sealant to show off your wood deck, or a bold solid wood stain to add a dash of color to your exterior, have confidence in knowing that Olympic Stains will keep your project beautiful for years to come.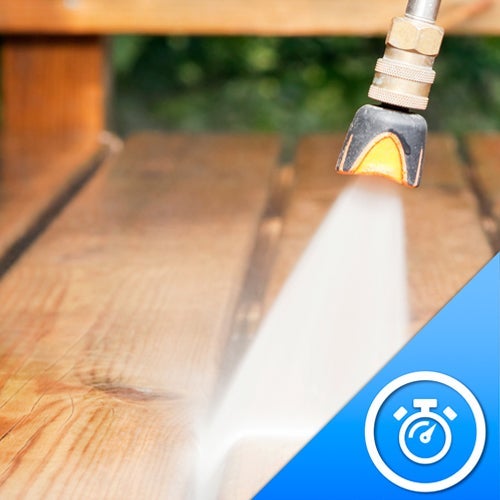 Clear Wood Sealants & Clear Wood Finishes
Wood Stain Colors
Clear wood sealants allow your wood to show off its natural beauty, while offering some protection against weather and aging.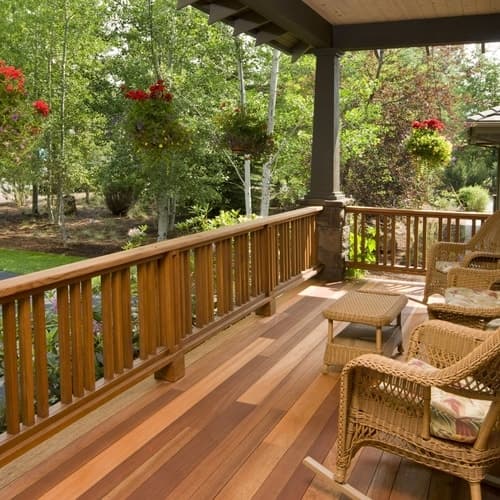 Woodland Oil & Toner Colors
Wood Stain Colors
Expose your deck's natural beauty with penetrating oils that give your wood gorgeous depth of color, while toners offer a hint of color.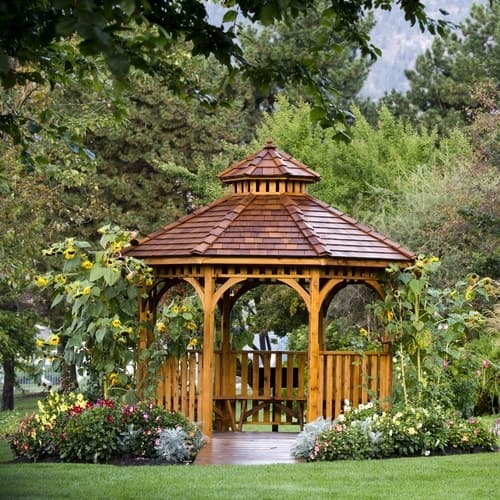 Semi-Transparent Wood Stains & Semi-Solid Wood Stain Colors
Wood Stain Colors
The subtle color of a semi-transparent wood stain and the rich color of a semi-solid wood stain allow you to tint the color of your wood, while giving you options in the amount of wood grain and texture that shows through.
See All Semi-Transparent Wood Stain Colors See All Semi-Solid Stain Colors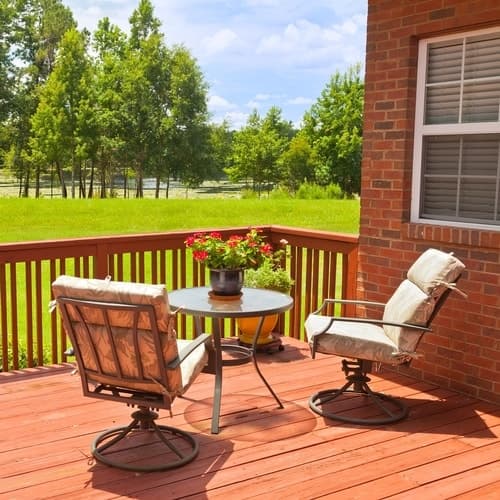 Solid Wood Stain Colors
Wood Stain Colors
Solid wood stain colors allow the texture of the wood to show, while hiding the grain with a bold, protective color.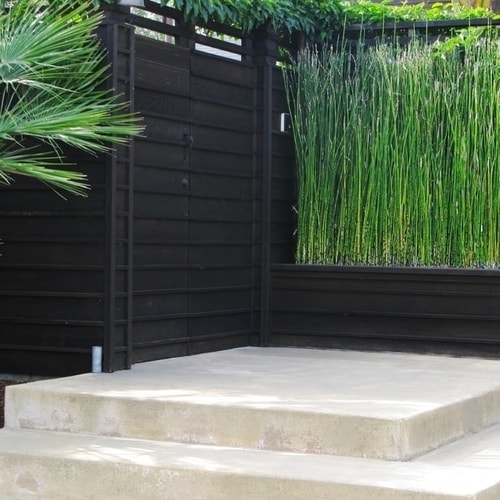 Deck Resurfacer Colors
Wood Stain Colors
Rescue your worn or weathered wood deck by using our advanced line of Olympic RESCUE IT!® MAX resurfacers, which are available in dozens of colors.
Deck Stain Colors
The best Deck Stain Colors for Your next Project
The deck stain colors you need for your next deck staining or patio staining project!