Dark Wood Stain
"What dark wood stain should I buy?" This is a question we get frequently. The best dark wood stain colors you can buy is one that helps accentuate the natural beauty of the wood while also adding that rich deep color. Choose dark wood stain colors and deck stains that give an air of class and sophistication to your wood project, whether it is interior or exterior. The best dark wood stain colors to use for your wood depend on the type of wood - pine soaks up dark wood stain quickly while harder woods like Red Oak may not absorb as much dark wood stain. Below are some of our favorite dark wood stain colors for you to check out.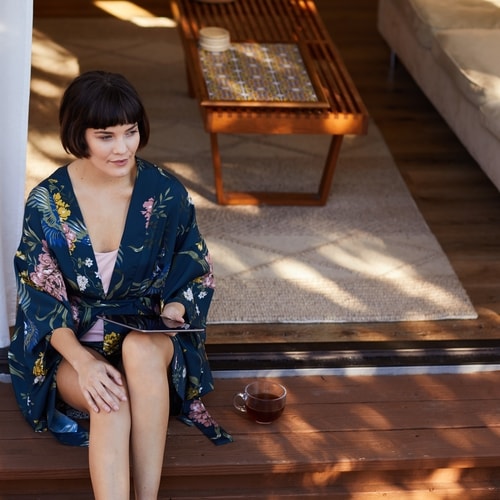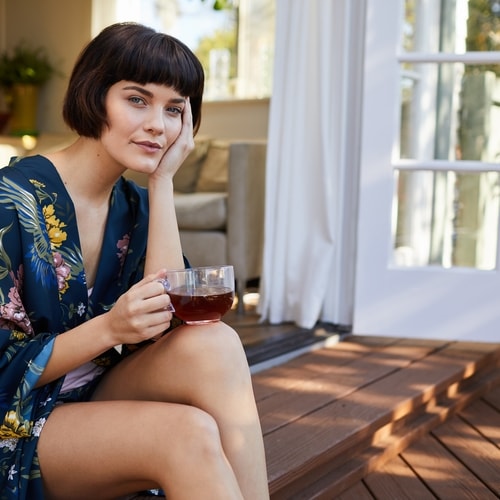 Dark Deck Stain Colors
Dark wood stains can help add a sense of depth and tranquility to a space. If your deck backs up to nature, having a dark wood stain can help create a feeling of a natural oasis. Add dark reds, medium ruddy browns, and burgundies for a classic look.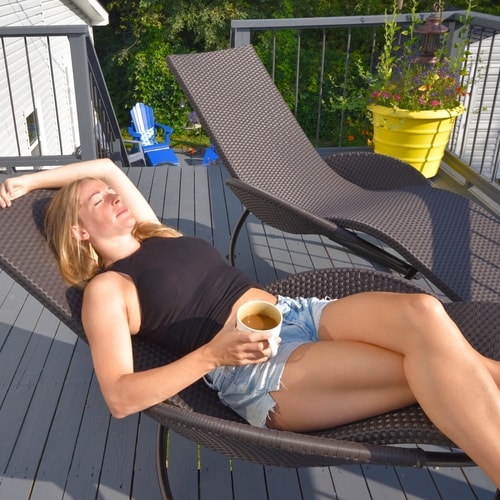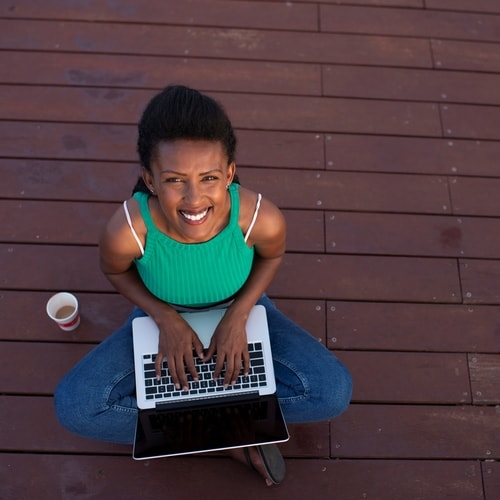 Dark Wood Stain Colors
Whether you treat your deck as a second office or a space to get away from the hustle and bustle of life, dark wood stain colors will help you feel grounded and focused when combined with the lighter colors of a modern home.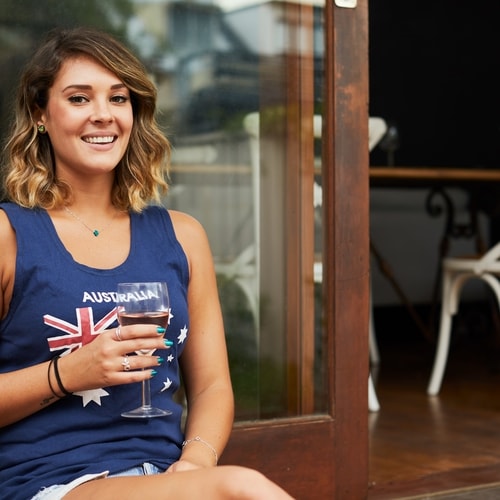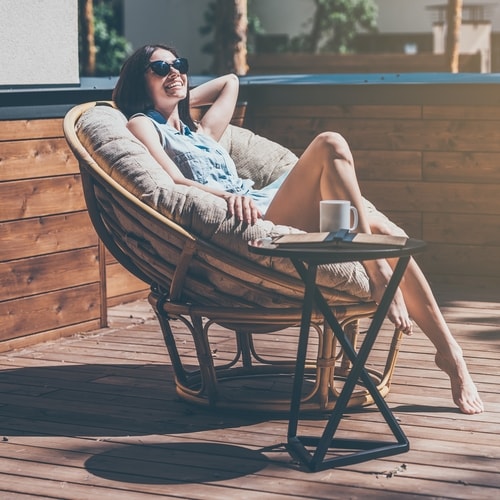 Dark Wood Stain Colors
Great for entertaining, dark wood stains help give a clean feel to any deck or patio. Choose dark browns and black wood stain colors to give a modern yet classic charm to any outdoor entertaining space.